Money Management Course
Money Management Course
Monday, January 15, 2018

Important: This event has already occurred.

View Next Date
7:30PM - 9:00PM
at East campus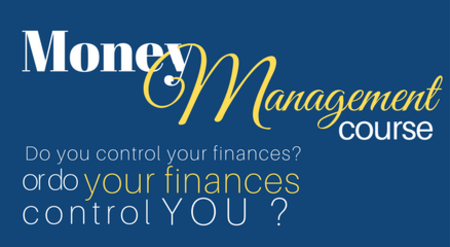 Let Financial Expert Dave Ramsey show you how to dump debt, budget, build wealth and live generously like never before! We will be following a nine-week Financial Peace Course by Dave Ramsey in video format. Dave, America's most trusted financial guru, and his team will walk you through the basics of budgeting, dumping debt, planning for the future and much more.
The Course will be offered at both our campuses 7:30-9:00 pm
East Campus in Ottewell on Monday nights starting on Jan 15
South Campus in Blue Quill on Wednesday nights starting on Jan 17
Pre-registration is required as there is limited space!
Please email [email protected] to register or for more information.
The registration fee is $50 per person, payable at the first class. mosaicHouse Church wants to invest in you by refunding you $50 upon completion of the course.
Return to Events
---