Tuesday, April 9, 2019
7:00 - 9:00 pm
south campus
This event has already occurred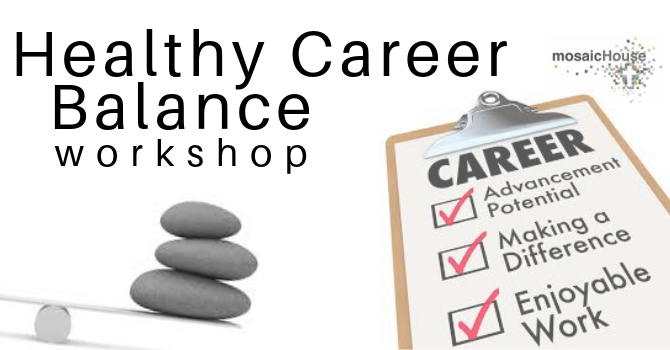 A Healthy Career Balance
What does having a healthy career look like? Do you understand what the hidden job market is? What is authentic happiness? Do your values match your companies' values? Are you ready to start planning a healthy career? Join career counsellor Laurette Lee as she answers these and other questions as well as offers tips on a stellar resume.
April 9th from 7-9pm at Bluequill Community Hall (11304-25 ave)
Email [email protected] for more info or to register.