This event has already occurred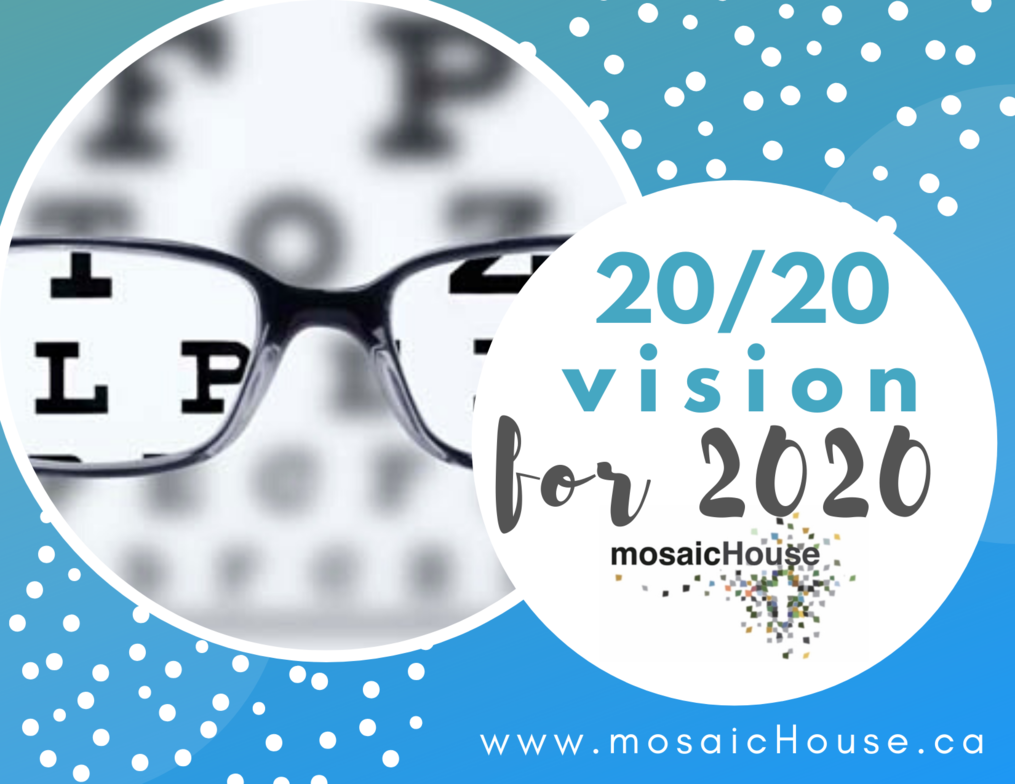 Save to your Calendar
How would you like to start the New Year from God's perspective so that your life may be aligned with His blessing? His perspective is like a lens through which you see the world and your life. Indeed, it's a perfect vision.
The series, 20/20 Vision is a church wide weekly study of six principles of the Word of God. Together we will explore the authenticity, reliability, power, comfort, interpretation and doing of God's Word. This journey will encourage your spiritual growth.
Join us as we explore how to live out the value of Scripture ~ to know Jesus!