Sunday, September 22, 2019 Next Date
10:30 am - 12:00 pm
both campuses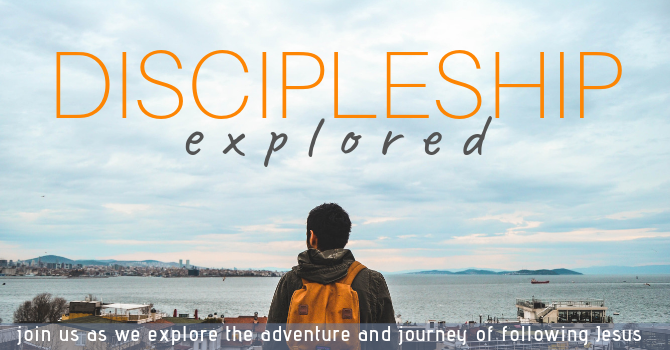 Jesus realigns our values and priorities for our life and faith as we kick off a new season and a new beginning! They are Scripture, Prayer, Community, Generosity, Sent-Out, & Movement. Thus, Discipleship Explored!
Would you want to explore the adventure and journey of discipleship?