Saturday, February 2, 2019
8:30 am - 12:00 pm
south campus
This event has already occurred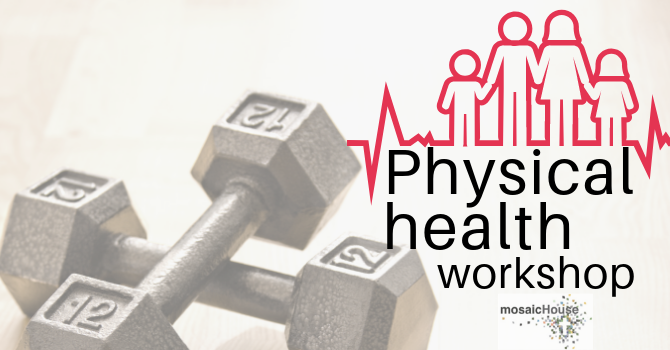 Have you ever wanted to get active or eat healthier (or both) but you were unsure how to go about doing it?
Join a physiotherapist, a dietitian and a veteran who is passionate about transformation in your health!.
This is no boring sitdown session!
It will be an interactive and informative workshop on physical health and how it fits into your overall well being. Topics will include exercise and nutrition. Come in your active wear (gym shoes, shorts and t shirt) and bring a water bottle.
Contact [email protected] for more information.