Sunday, June 2, 2019
7:00 - 8:00 pm
east campus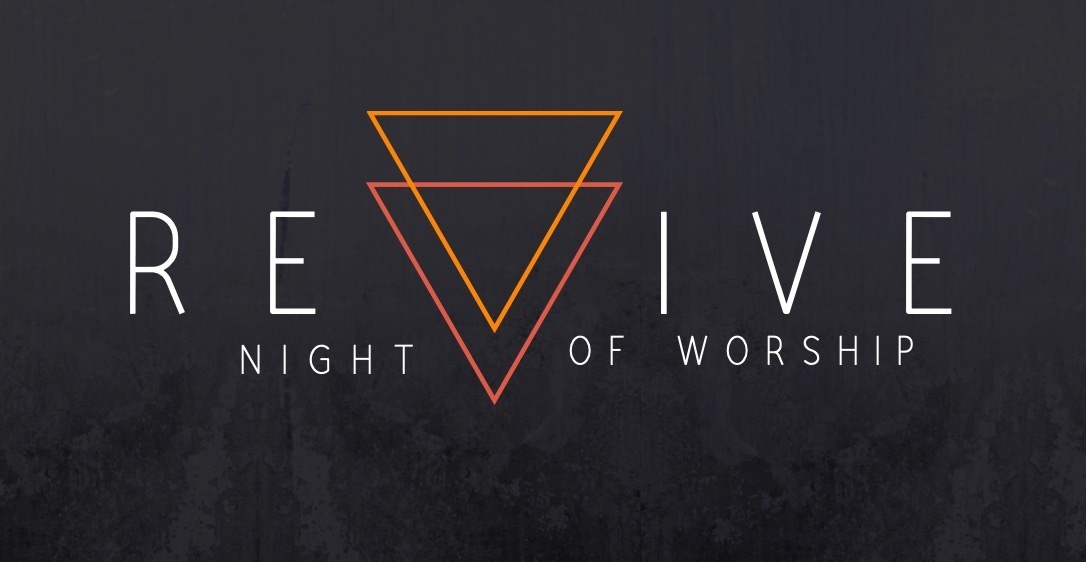 A night of raw and passionate praise and worship!
Experience a euphoria of surrendering your heart to Jesus Christ, the object of your abandoned worship!
Join us April 28 2019 at our east campus (6811 92A ave) at 7pm. Hope you see you there!