Sunday, March 24, 2019 Next Date
10:30 am - 12:30 pm
both campuses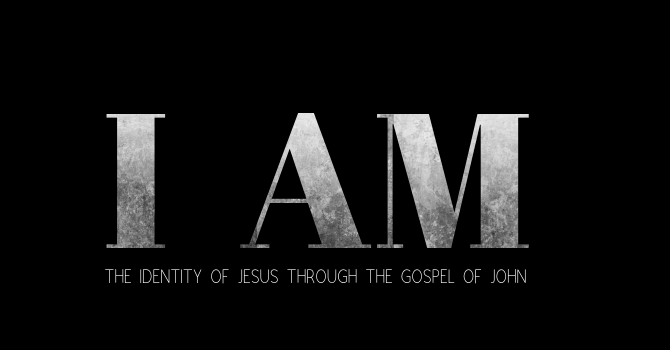 John wrote his Gospel to persuade people to believe in Jesus. From the opening verses, he declared that Jesus is the Divine, stressing his unique relationship with God the Father. In Exodus 3:14 the Greek Translation of the Old Testament renders God's personal name – in Hebrew YHWH (Jehovah) which means, "I AM." John used the same phrase 23 times in his gospel and made it clear each time that Jesus is claiming divinity. In seven of these passages, John joins this phrase to tremendous metaphors which are expressive of Jesus' saving relationship toward the world.
Jesus Christ is the most divisive person in history!Through Jesus' revelation of His identity, He is making the most controversial and 'black-and-white' claims of Himself. While He is the most accepting and inclusionary person in history, He is also making most exclusionary and divisive claims of how he is. He won't let anyone guess or define who He is. For He did not leave that to us to decide. He is so 'black-and-white…' Come and examine His claims.
I Am the Way, Truth, & Life
I Am the Light of the World
I Am the Good Shepherd
I Am the Bread of Life
I Am the Door
I Am the True Vine
I Am the Resurrection & the Life